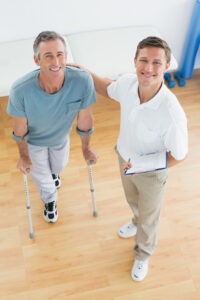 Frequently Asked Questions
We get lots of questions here at MNA healthcare. Here are the answers to the ones that we receive the most!
If you have a question that isn't listed below, please feel free to contact us.
Q: I'm a Radiology Technician (Surgical Technician, Respiratory Therapist, etc.). Is Travel healthcare for me?
A: Absolutely! Any Allied Healthcare Professional who wants a healthcare travel job should be using our free service. MNA Healthcare has opportunities in the following professions include:
Respiratory Therapists Travel
Physical Therapists Travel
Occupational Therapy Travel
Medical Laboratory Technicians Travel
Ultrasound Travel
Speech Language Pathology Travel or Speech Language Technicians Travel
Surgical Technicians Travel
Radiology Technicians Travel
Q: What do I need to work as a MNA Travel Allied Healthcare Professional?
A: The requirements are very simple. A minimum of 1 year of recent experience is typically the standard. Like any other healthcare profession, you must be a graduate of an accredited healthcare professional program in the U.S.A. or Canada. You must also be able to prove you have a valid professional license or certification, as well as proof of the right to work in the United States.