Share the Care!
Read the latest
Travel Nurse
News and Info.
Find Your Travel Nursing
Dream Destination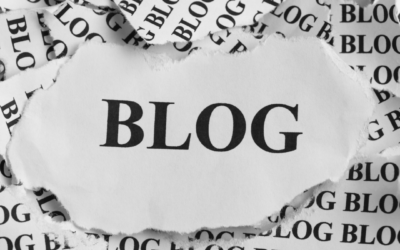 Aside from the MNA Healthcare blog Caregiver's Digest, as a travel nurse, you'll benefit greatly from reading blogs to stay informed on the latest trends and news in your field. But with so many options out there, which ones should you be following? One great resource...
read more
Are You What We Are Looking For?
If you have recruitment experience and are comfortable taking high-caliber caregivers to market,
then drop us an email with your resume to: HR@mnahealthcare.com