We Care For You,
So You Can Care
For Others.
We Care For You
So You Can
Care For Others.
Start Your Journey With MNA Healthcare.
We match you to the perfect facilities, taking the guesswork out of hiring.
CALL
If you'd prefer to speak to a
Placement Specialist right away,
call us at:
844-812-0776
By completing our QuickApp, you'll get a head start
finding that next great job.
Start Your Job Search Now!
MNA is the Right Choice for
all your Healthcare Staffing Needs.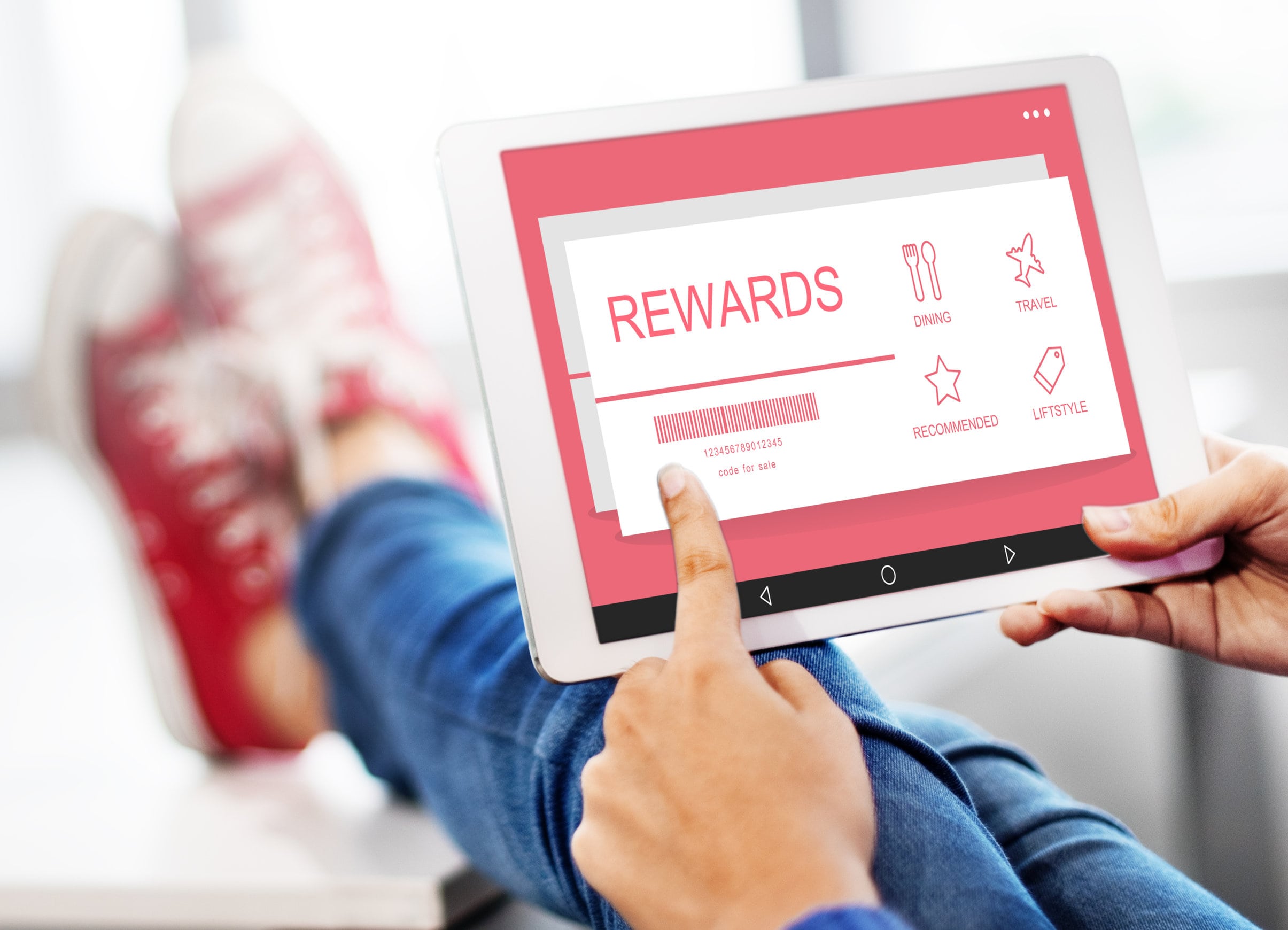 We Reward
When you travel with MNA Healthcare, you earn points which can qualify you for a myriad of appealing gifts. Please see our Rewards page for more information!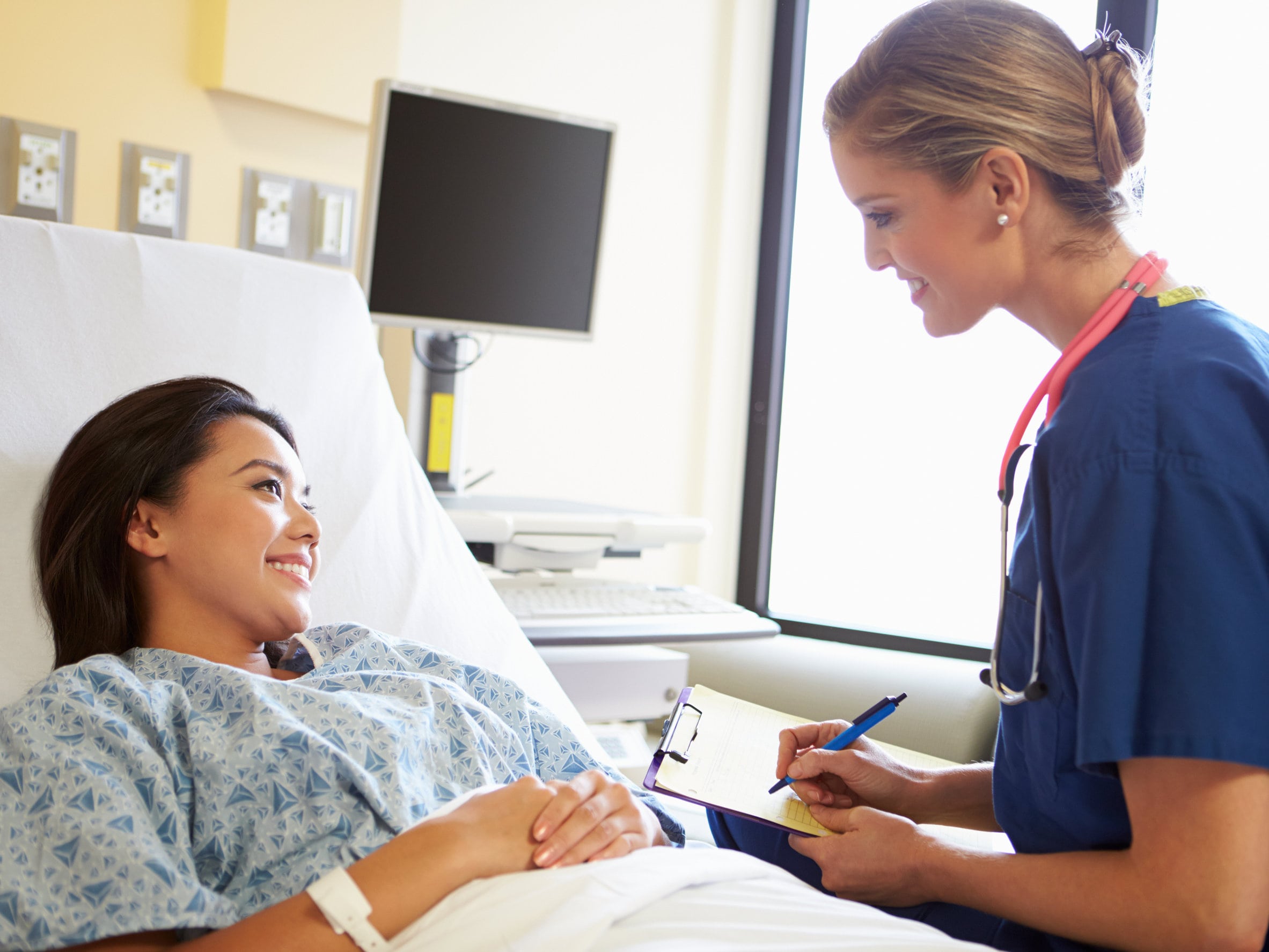 Make A Difference
Our mission is to change the perception of a "staffing agency." Our team works hard at improving people's lives by helping caregivers find the perfect role and clients the perfect healthcare professional. It's all about making the perfect match.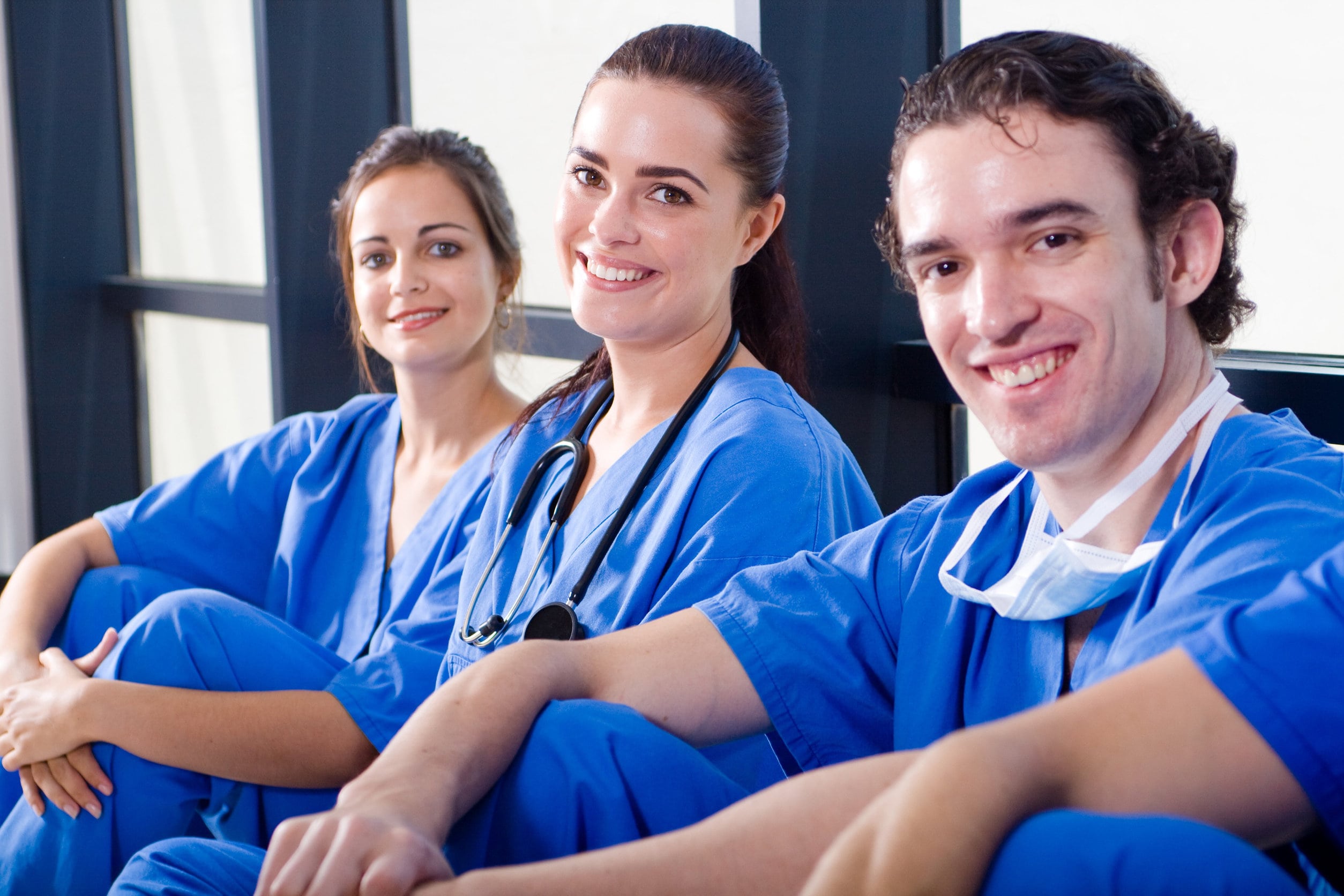 We're Flexible
Striking a balance between work and life is very important to MNA. Nobody likes to overwork themselves, nor do we encourage it. We love our lunch breaks, team bonding nights out, and anything else that allows us to have fun! And we encourage our caregivers to do the same.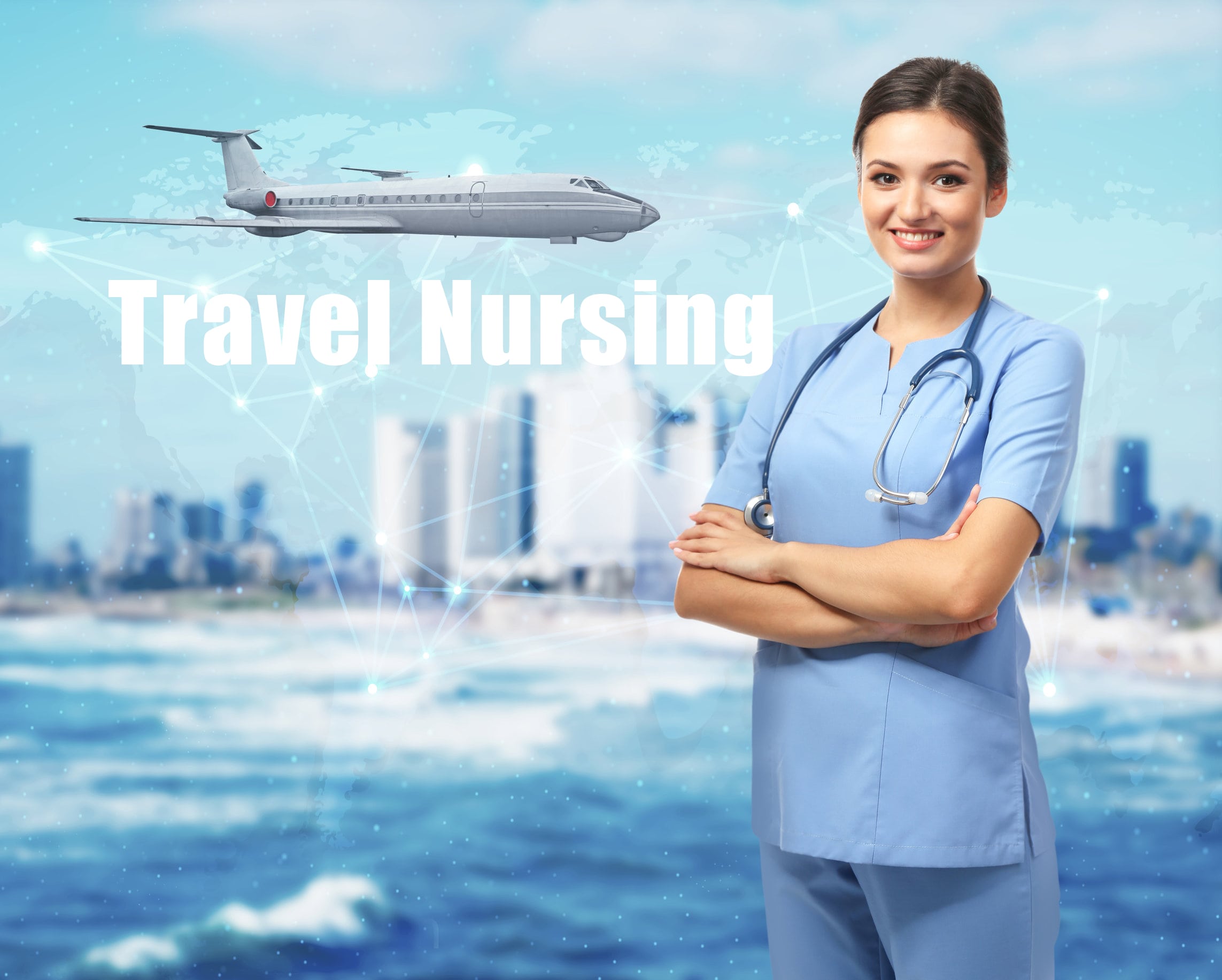 What We're About
We specialize in travel nursing placements that give caregivers the freedom to pursue their career goals in the setting of their choice. We've dedicated our relationships with caregivers to match and guide them through their journey.