Make MNA Healthcare
Your Source for
Concierge-Level Travel
Nursing Services.
We take the time to get to
know our caregivers in order
to match them to their
next assignment.
Immediate Caregiver Opportunities
We match healthcare facilities with the perfect caregivers, taking the guesswork out of hiring.
MNA Healthcare is a staffing agency dedicated to placing top-quality healthcare professionals with hospitals and medical facilities around the country. Our focus, travel nursing, is both highly rewarding and demanding, so we train our staff to get to know and understand each candidate. This way, we can match them with the most appropriate positions.
Before a candidate starts their assignment, they are fully prepared by our experienced staff. This ensures that they can start their new assignment quickly and effortlessly. Our dedication and preparation has helped us attract and retain nurses and allied health workers for countless placements in great destinations. We guarantee that each candidate is the right fit for the position, and that's the reason why our clients keep coming back to us.
MNA matches candidates to available positions in the desired cities based on their experience, certification(s), and field of interest.
We help you choose the next step on your journey.
Travel Nursing with MNA Healthcare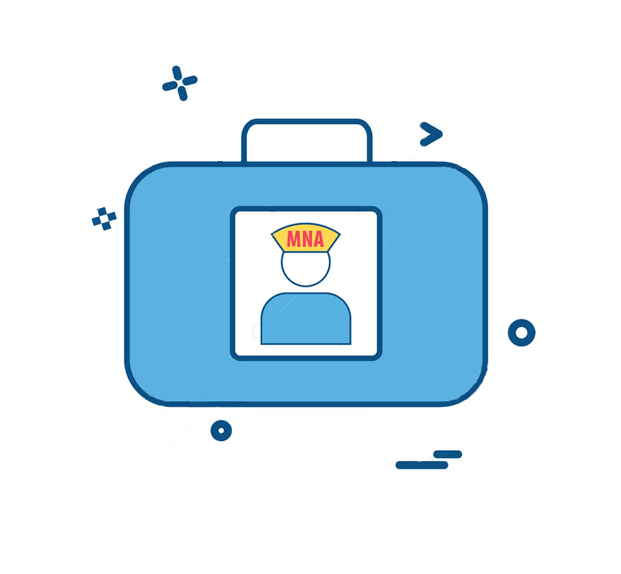 Why Travel Nursing?
MNA's nurses enjoy the challenge of taking on new work environments and gain a sense of personal satisfaction in helping often-underserved communities.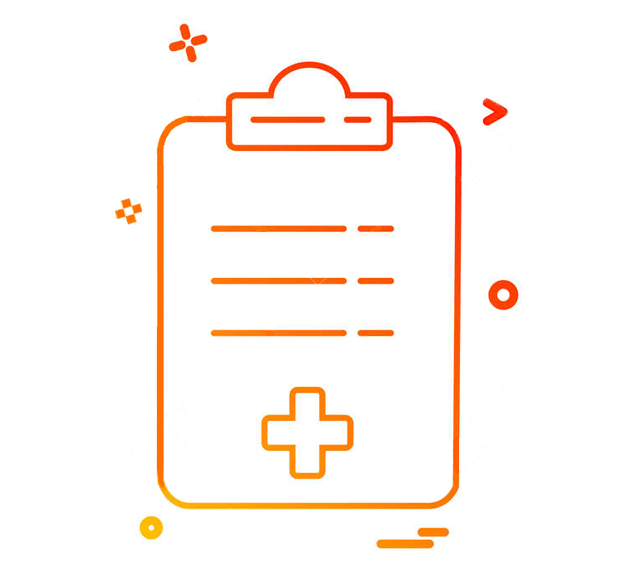 The Application Process
MNA's Placement Specialists get to know each caregiver to match them to their perfect job, while our Credentialing Specialists guide candidates through the on-boarding process quickly and efficiently.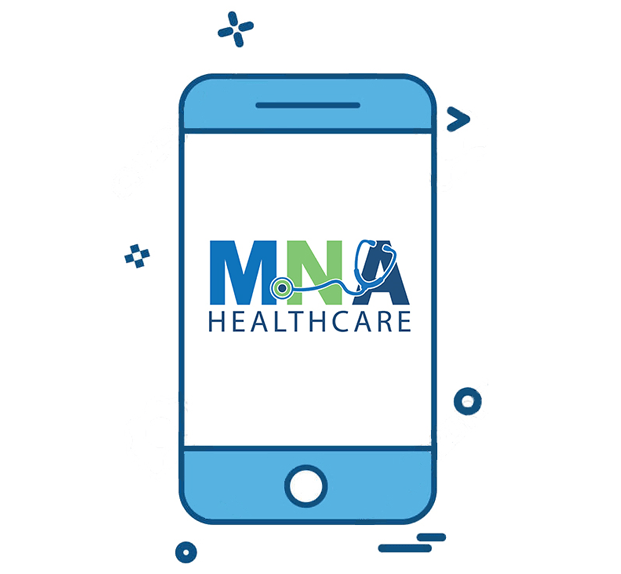 Why MNA Healthcare?
MNA's specialization in travel assignments gives caregivers the freedom to pursue their career goals in the setting of their choice.