If you're like us. . .
and you care for others,
contact us today!
Find Your Travel Nursing
Dream Destination
If you're looking for a travel nursing job, talk to MNA Healthcare. Our staffing team will support you with job opportunities around the country, living expenses, and other benefits to help your career.

We care for you, so you can care for others.
CALL US TODAY TO START YOUR TRAVEL JOURNEY.
What is your healthcare specialty?
What cities would you like to explore?
When would you like to start?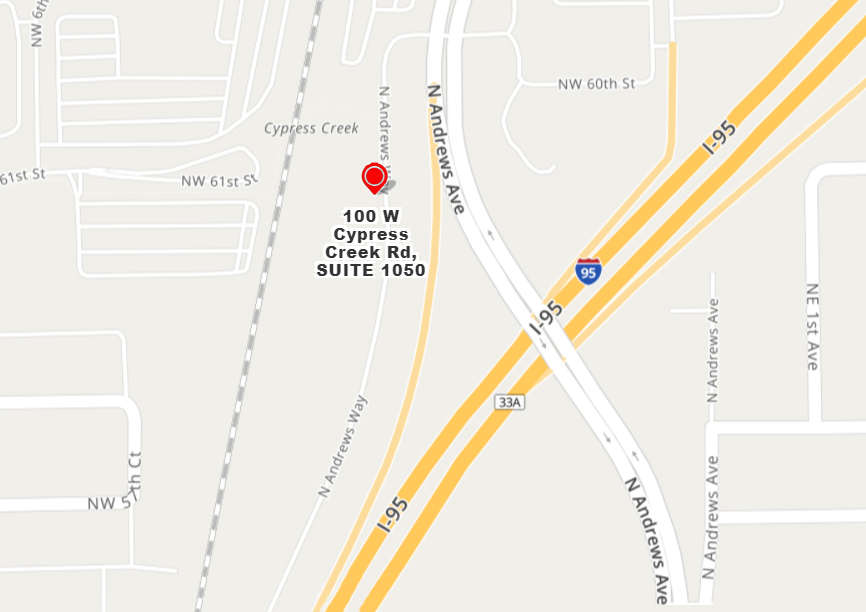 Our Office
100 W. Cypress Creek Road, Suite 1050
Fort Lauderdale, FL 33309
Toll-free: (844) 812-0776
Email: info@mnahealthcare.com
Hours of Operation: 9:00 am – 6:00 pm Monday – Friday