Find Your Travel Nursing
Dream Destination
Care Club Bonus Program Starting April 1, 2023
Exciting news! MNA Healthcare is thrilled to announce the launch of our new Care Club Bonus Program, effective April 1, 2023. This program is designed to reward our dedicated professionals for their hard work and commitment to providing exceptional patient care. With the Care Club Bonus Program, you can earn points every time you work on an assignment with MNA, which can be redeemed for monetary rewards. The best part? If you start an assignment after April 1st, you will automatically be enrolled in the program. Join us in celebrating this exciting new benefit for our valued healthcare professionals!
The more hours you work, the more money you earn.

Work to achieve higher tiers and pocket greater amounts.

No forms are needed; monies earned will be paid on last paycheck.
We hope you are as excited as us and can't wait to see what you earn!
Transitioning from MNA Rewards to Care Club Bonus Program - Terms & Conditions
Once you join MNA Healthcare and work 600 hours you are eligible to redeem your points.
Active Caregivers on assignments that have points before April 1st, 2023, have until June 30th, 2023, to redeem all remaining points. MNA Rewards points are not transferrable to the Care Club Bonus Program.
You will forfeit points if you have more than a one-week break between contract, cancellation, or involuntary dismissal from your assignment. You must currently be on an assignment with MNA Healthcare to redeem points.
How do I sign up for Care Club Bonus Program?
Any Healthcare Professional actively traveling with MNA Healthcare is automatically enrolled into the program effective April 1, 2023.
What happens to the MNA Rewards points that I have?
If you are actively on an assignment with us, you will have until June 30, 2023 to redeem your remaining rewards points. *Please see terms and conditions for the old rewards program.
Do I have to send a redemption form like I did with MNA Rewards?
We have made it EASY. No forms are needed; monies earned will be paid on last paycheck.
CONDITIONS OF USE
IMPORTANT – PLEASE READ THESE TERMS AND CONDITIONS CAREFULLY BEFORE SIGNING UP FOR CARE CLUB BONUS PROGRAM. THEY WILL COVER ALL OF YOUR USES OF AND PARTICIPATION IN THE SERVICES DEFINED BELOW. IF YOU DO NOT AGREE TO THESE TERMS AND CONDITIONS, YOU MAY NOT ACCESS OR OTHERWISE USE THESE SERVICES. YOUR CONTINUED USE OF AND PARTICIPATION IN THE SERVICES INDICATES YOUR ACKNOWLEDGEMENT THAT YOU HAVE READ AND ACCEPTED THESE TERMS AND CONDITIONS.
Welcome to MNA Rewards. These terms and conditions govern your use of a web-enabled incentive and loyalty program called MNA Rewards. You acknowledge that you have read and unconditionally agree to these terms and conditions, as may be amended by us from time to time upon notice (via email, web site posting or otherwise) to you. You warrant and represent that you are authorized to participate in and use our Services and that you are at least 18 years of age. You also warrant that all information you provide under this Agreement is true and complete and that you will promptly update such information to maintain its accuracy.
ELECTRONIC COMMUNICATIONS
When you visit this site or use our Services, you are communicating with us electronically and consent to receive communications from us electronically. We may communicate with you by e-mail or by posting notices on this site. You agree that all agreements, notices, disclosures and other communications that we provide to you electronically satisfy any legal requirement that such communications be in writing.
YOUR ACCOUNT
If you use this site or Services, then you are responsible for maintaining the confidentiality or security of your account and password and for restricting access to your computer, and you agree to accept full responsibility for all activities that occur under your account or password. You also agree to immediately notify us of any unauthorized use thereof. MNA Healthcare, not the product retailer, is solely responsible for determining how your points are awarded or redeemed under the Services or when your points expire. Points cannot be converted to cash and have no cash value. Point requirements are subject to change at any time.
MNA Healthcare, not the product retailer, is also responsible for providing direct support to you for all program related questions. Product retailers and/or manufacturers may also provide additional terms and conditions associated with your product selection that may or may not be displayed through this site. We reserve the right at all times for any reason to modify or refuse your use of Services and/or content, including, but not limited to, the ability to terminate your account or program, remove, change or edit content or products offered, and/or cancel your orders at our sole discretion. Employee must be in good standing with MNA Healthcare in order to participate.
RISK OF LOSS & DAMAGE
The risk of loss and title for all items acquired through the Services will pass to you upon our delivery to the carrier. MNA Healthcare will not be responsible for any prizes lost, damaged or stolen during shipment, pickup or delivery. MNA Healthcare assumes no liability or responsibility for any technical malfunction, failure, error, interruption or defect with any of the products. MNA Healthcare offers no warranties or guarantees of product or quality of the prizes.
PRODUCT DESCRIPTIONS AND DELIVERY
We attempt to provide all Services to be as accurate as possible in describing the products offered through this site. However, we cannot and do not warrant that product descriptions or other content of this site or the Services are accurate, complete, reliable, current, or error-free. You acknowledge that interruptions and loss of Services may occur as a result of maintenance or repairs to our Services or web site, unexpected outages or interruptions or an act or omission by you or any third party. We will not incur any liability as a result of any such interruption or loss. All products are normally delivered via UPS, FedEx or USPS and are shipped within 6-7 business days. Availability and delivery time may vary by product and exceptions will be noted on the product detail page. If a product offered through the Services is not as described, then your sole remedy is to request a Return Merchandise by way of contacting MNA Healthcare via phone or email and to return the product in unused condition and we, at our discretion, will credit any points back to your account subject to our product retail supplier's standard return policies.
DISCLAIMER OF WARRANTIES AND LIMITATION OF LIABILITY
TO THE EXTENT PERMISSIBLE BY LAW, THIS SITE AND ALL INFORMATION, CONTENT, MATERIALS, PRODUCTS (INCLUDING SOFTWARE), RELATED SYSTEMS AND SERVICES INCLUDED ON OR OTHERWISE MADE AVAILABLE TO YOU THROUGH THIS SITE ARE PROVIDED BY US OR OTHER THIRD PARTIES ON AN "AS IS" AND "AS AVAILABLE" BASIS WITH NO REPRESENTATIONS OR WARRANTIES OF ANY KIND, EXPRESS OR IMPLIED, INCLUDING, BUT NOT LIMITED TO, IMPLIED WARRANTIES OF MERCHANTABILITY, DESCRIPTION, FITNESS FOR A PARTICULAR PURPOSE, COURSE OF DEALING, COURSE OF PERFORMANCE, USAGE OF TRADE AND NON-INFRINGEMENT. YOU EXPRESSLY AGREE THAT YOUR USE OF THIS SITE, CONTENT AND THE SERVICES IS AT YOUR SOLE RISK AND MAY BE SUBJECT TO CHANGE OR REMOVAL AT ANY TIME. WE DO NOT WARRANT THAT THIS SITE; INFORMATION, CONTENT, MATERIALS, PRODUCTS (INCLUDING SOFTWARE), RELATED SYSTEMS OR SERVICES INCLUDED ON OR OTHERWISE MADE AVAILABLE TO YOU THROUGH THIS SITE WILL BE UNINTERRUPTED, TIMELY OR FREE FROM ERRORS, INACCURACIES, VIRUSES OR OTHER HARMFUL COMPONENTS. WE, OUR SUPPLIERS, AGENTS, EMPLOYEES, OFFICERS, DIRECTORS AND SHAREHOLDERS ARE NOT AND WILL NOT BE LIABLE TO YOU OR ANY THIRD PARTY FOR ANY DAMAGES OF ANY KIND ARISING FROM THE USE OF THIS SITE OR FROM ANY INFORMATION, CONTENT, MATERIALS, PRODUCTS (INCLUDING SOFTWARE), RELATED SYSTEMS OR SERVICES INCLUDED ON OR OTHERWISE MADE AVAILABLE TO YOU THROUGH THIS SITE, INCLUDING, BUT NOT LIMITED TO DIRECT, INDIRECT, INCIDENTAL, PUNITIVE, OR CONSEQUENTIAL DAMAGES.
INDEMNIFICATION
You will indemnify, defend (at our election) and hereby release us, our directors, our officers, our employees, our suppliers and our agents from all losses, damages, penalties, costs and expenses (including, but not limited to, legal fees) caused by, arising from or relating to information or content provided by you or your use of or participation in our Services or web site or your breach of these terms and conditions.
COPYRIGHT/TRADEMARKS/OTHER PROPRIETARY RIGHTS
All content (and the compilation thereof) included on this site, such as text, graphics, logos, button icons, images, audio clips, digital downloads, data compilations, and software, is and will remain our property and is protected by United States and international copyright laws. Except as otherwise provided herein, all graphics, logos, page headers, button icons, scripts, and service names on the site are and will remain our trademarks or service marks. All other trademarks not owned by us that appear on this site are the property of their respective owners, who may or may not be affiliated with, connected to, or sponsored by us. You will not have, acquire or assert any rights in our Services, web site, components or proprietary rights and will not, without our prior written consent, copy, reproduce or distribute in any manner any of the content, data or information available through our web site or Services. You will not remove or modify any copyright, trademarks, service marks, confidentiality or other proprietary notice or marking appearing on any materials relating to the Services or web site.
MISCELLANEOUS
These terms and conditions are governed by Florida law, without regard to principles of conflict of laws. You may not assign these terms and conditions without our prior written consent. These terms and conditions, your registration and any other user policies, including our privacy policy, are the entire agreement between the parties and supersede all prior agreements and understandings between the parties related to these Services and web site. We may modify any of the terms and conditions contained herein, at any time and in our sole discretion, by posting a change notice or new terms and conditions on this website. All provisions of these terms and conditions are severable and any provision of these terms and conditions found by a court of competent jurisdiction or arbitration panel to be invalid or unenforceable will not affect the validity or enforceability of any other provision of these terms and conditions. To the extent legally permissible, the parties will replace any illegal, invalid or unenforceable provision of these terms and conditions will a valid provision that will implement the intended purpose of the illegal, invalid or unenforceable provision. Any notices under these terms and conditions will be in writing and delivered to the following address:
MNA Healthcare 100 W. Cypress Creek Road, Suite 1050 Fort Lauderdale, FL 33309
MNA Healthcare reserves the right to change, modify and/or eliminate MNA Rewards and/or all or any portion of these Terms of Use or any policy, FAQ, or guidelines pertaining to MNA Rewards at any time and in its sole discretion.
RETURNS POLICY
All redemptions are final and cannot be cancelled unless it is determined that MNA Healthcare has made an error on the order or the item is received damaged.
MNA Rewards Redemption Form - Redeem until June 30, 2023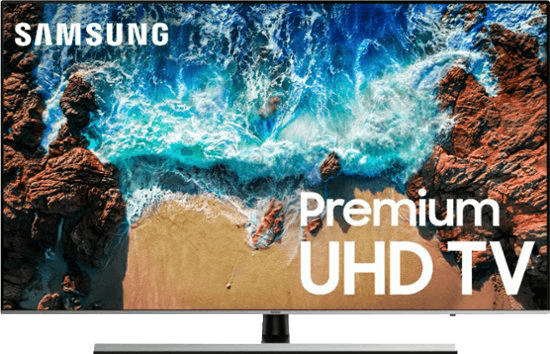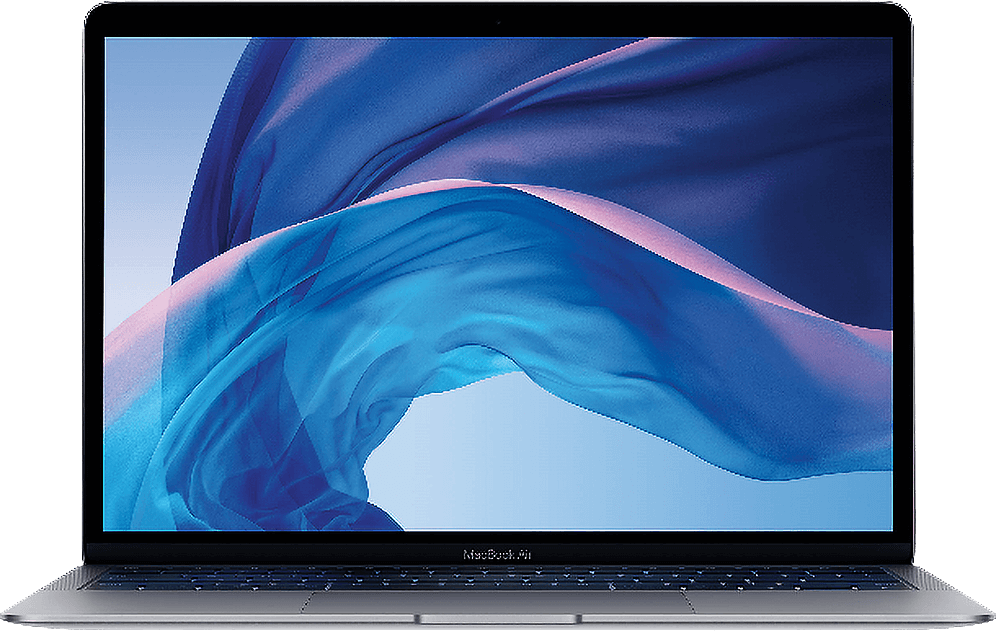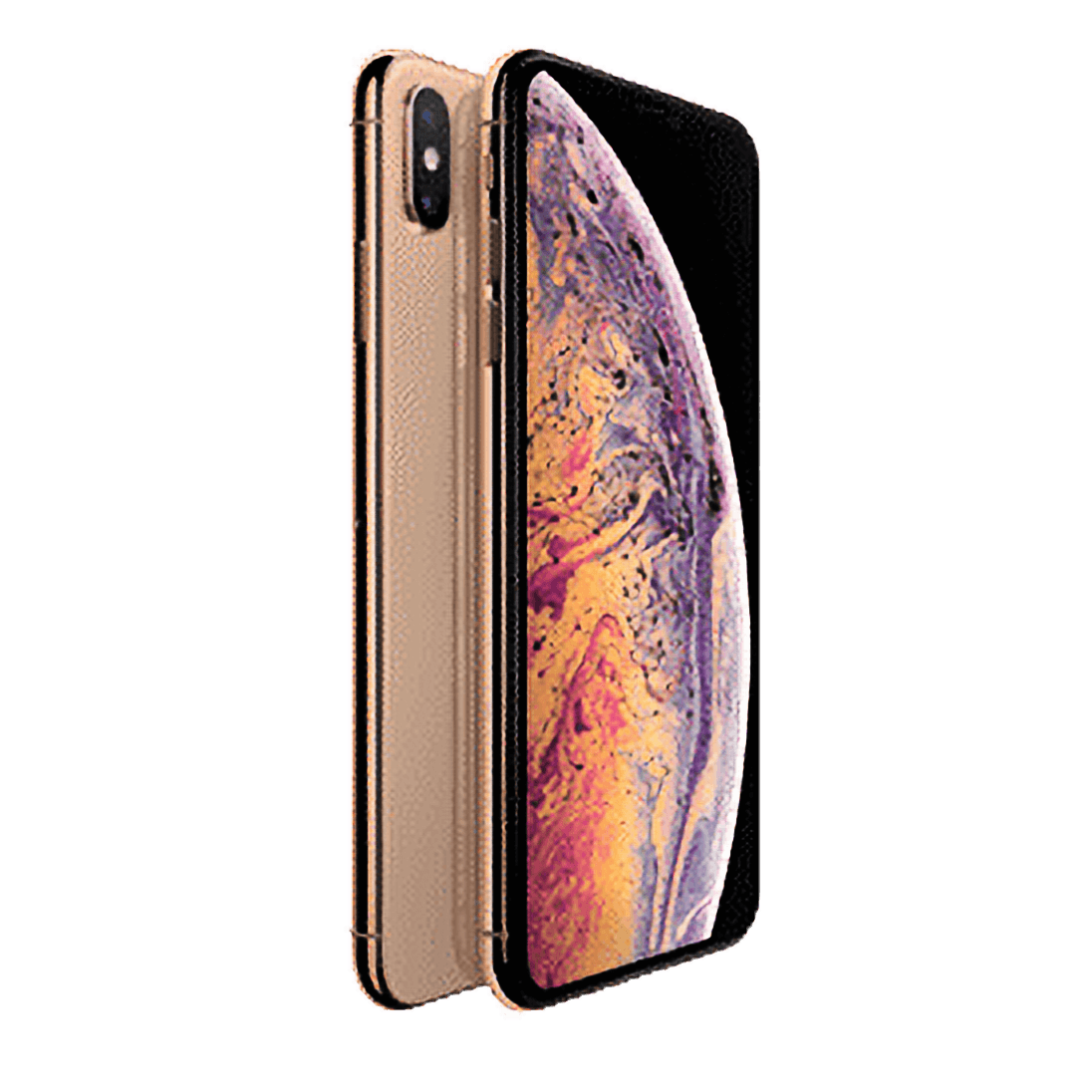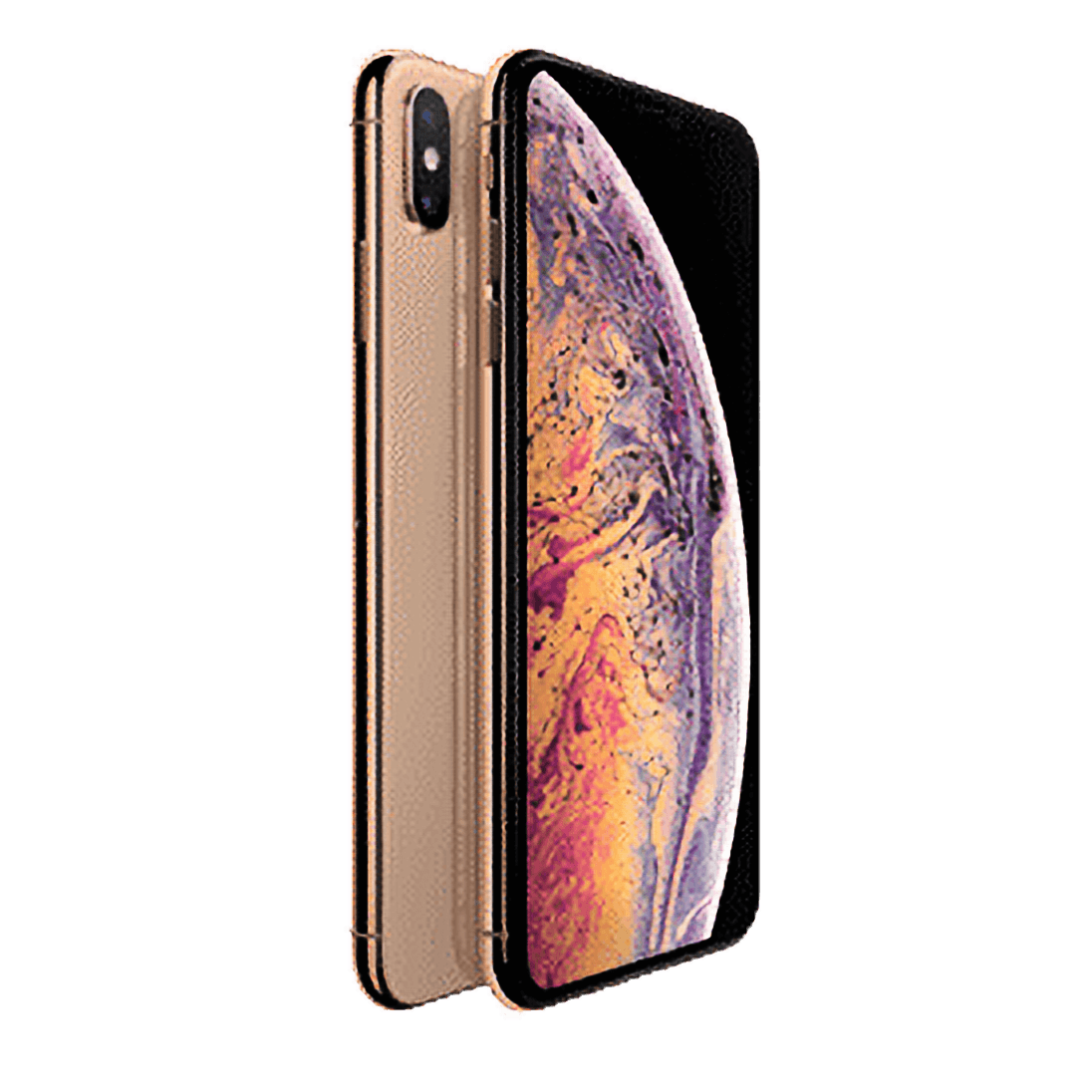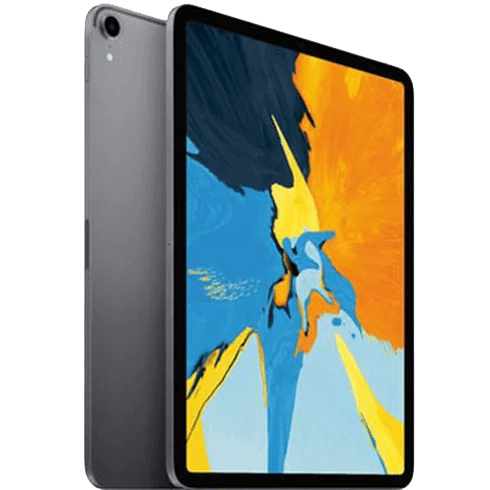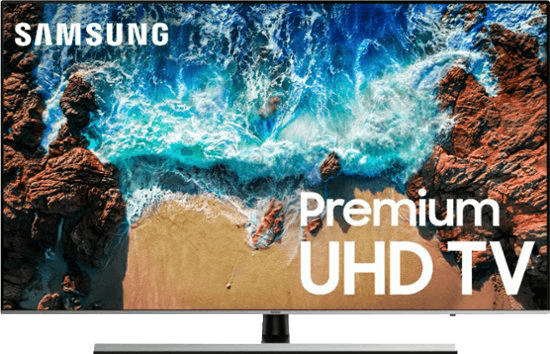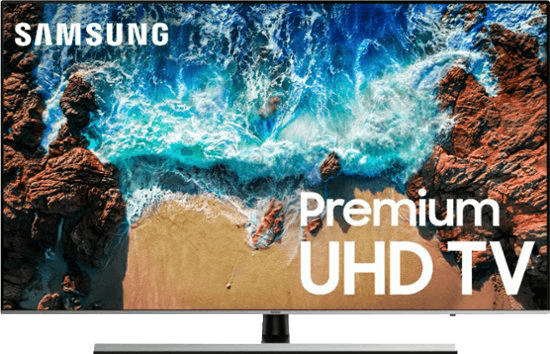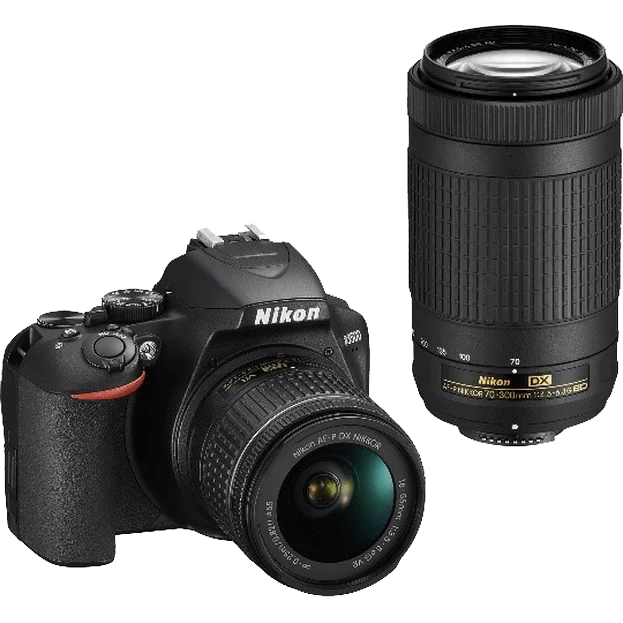 Nikon 3500D DSLR Camera with 2 Lens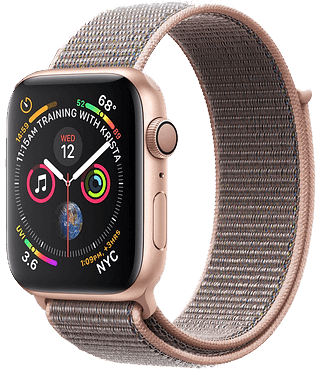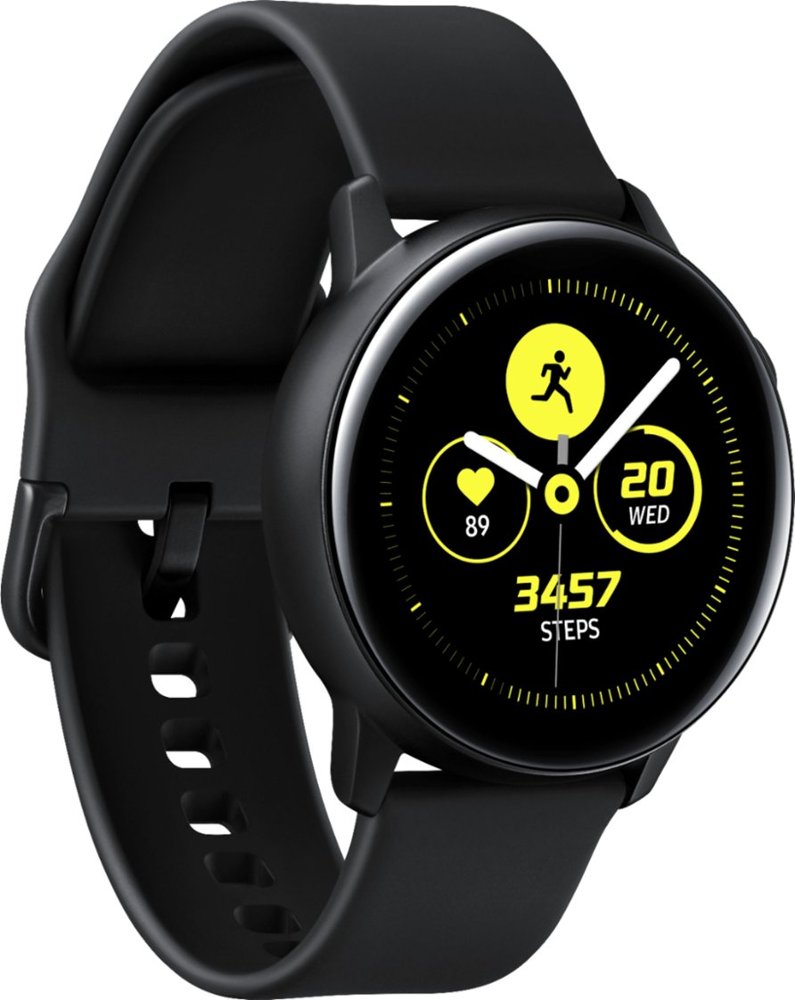 Samsung Galaxy Active Smartwatch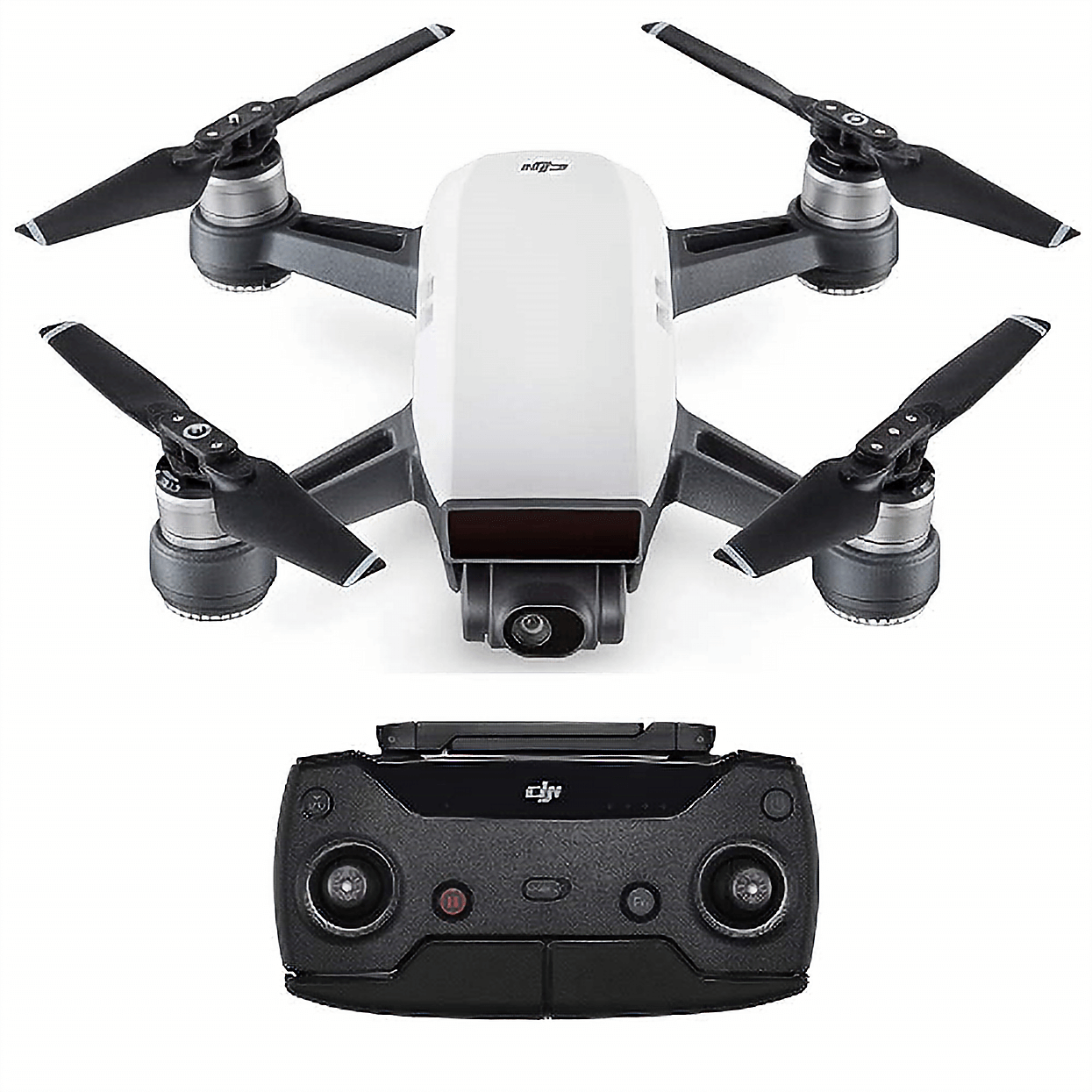 DJI - Spark Controller Combo Mini Drone