We know this is a serious issue for our clients and healthcare professionals, and we are here to help.
We have implemented screening and protection protocols with information provided by the CDC, American Hospital Association, and American Nurses Association for healthcare professionals being placed on new assignments.
We have reminded all healthcare professionals currently on assignment to follow their facility's infection protection and screening protocols, and provided them with additional CDC and World Health Organization resources.
We have a hotline for our clients to call us at 844-812-0776, as well as an internal escalation path for issues.
We have a process for potential or confirmed exposure, including tracking logs and audits.
Our leadership from every department at MNA meet daily to ensure we are on track and in sync with what's needed from our clients and healthcare professionals
We want our Facilities and Caregivers to feel confident that we are taking the necessary precautions.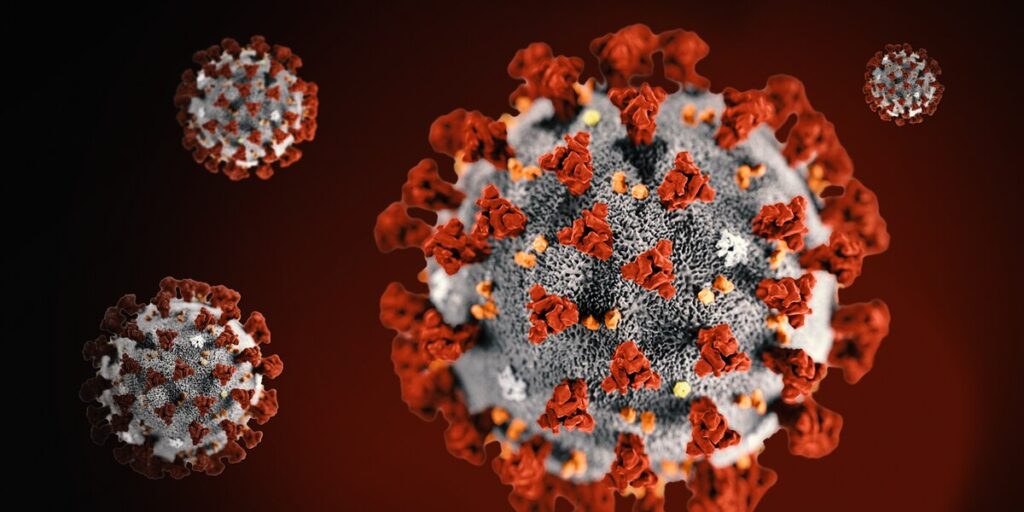 "We Care For You, So You Can Care For Others" ™