We Care For You
So You Can
Care For Others.
Choose The Next Step On Your Journey.
MNA Healthcare is a staffing agency dedicated to placing top-quality healthcare professionals with hospitals and medical facilities. Our focus, travel nursing, is both highly rewarding and demanding, so we train our staff to get to know and understand each candidate to match them with the most appropriate positions.
Before those candidates start their assignments, they are fully briefed and prepared, ensuring that they can start their new assignments quickly and focused on the work. That preparation has helped us attract and retain nurses, CNAs, and allied health workers that are the right fit for the positions, and it's the reason why our clients keep coming back to us.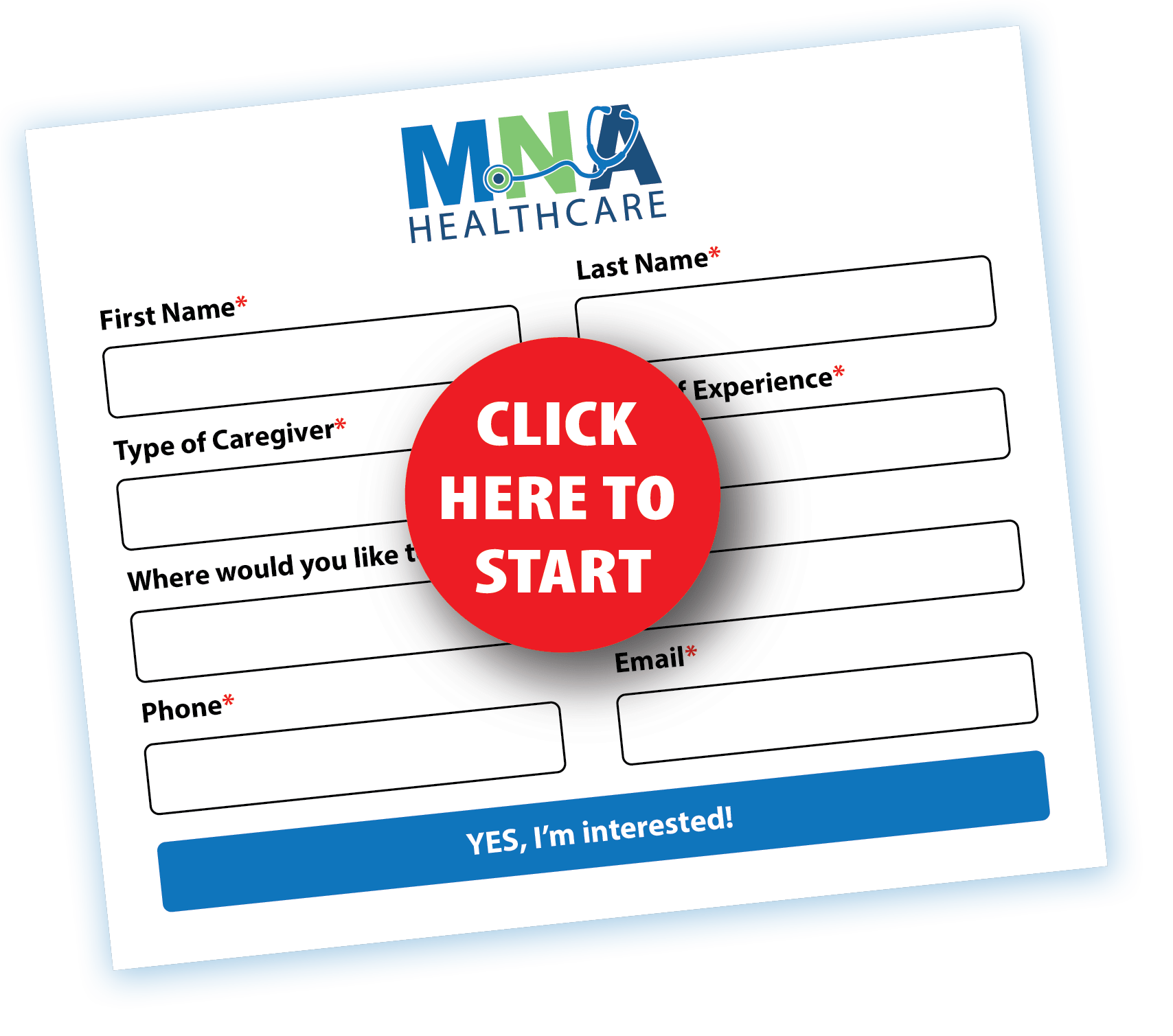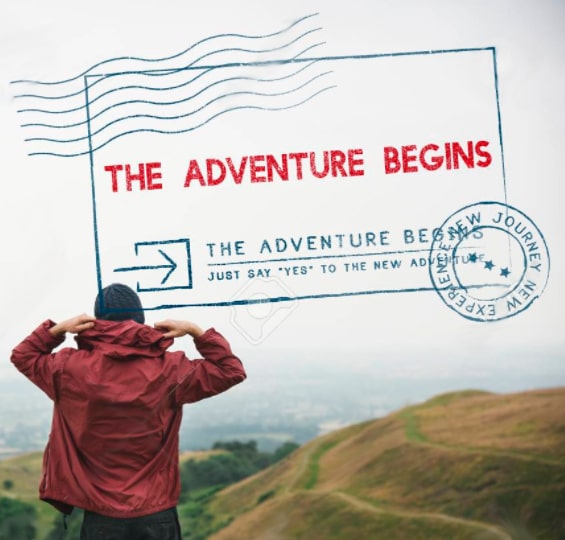 1 Specialty RN - Orthopedics
Miami, FL
Posted 3 days ago
2 CNA - Pediatrics
Canton, OH
Posted 1 week ago
3 Licensed Practical Nurse
Rapid City, SD
Posted 2 days ago
4 CNA General
Memphis, TN
Posted 1 week ago
5 License Practical Nurse
Jersey City, NJ
Posted 2 days ago
Are You What We Are Looking For?
If you have recruitment experience and are comfortable taking high-caliber caregivers to market,
then drop us an email with your resume to: HR@mnahealthcare.com