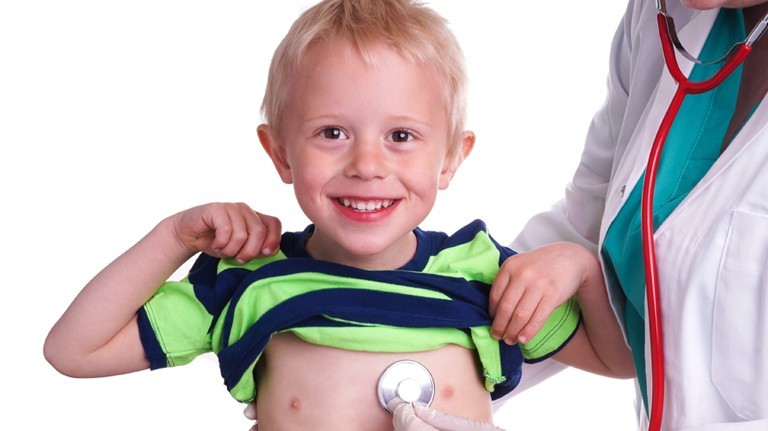 MNA Healthcare has excelled in establishing relationships with school districts across the country, providing you with the opportunities you are looking for. With years of experience in Healthcare Staffing, let MNA Healthcare assist you with you next opportunity.
MNA has numerous school nurse jobs across the United States. We can offer you all the benefits of a direct hire job coupled with perks that are exclusive to travel nursing. In addition to great pay and outstanding benefits there are opportunities for referral bonuses, travel reimbursement, vacation bonuses, and more.
We have nursing opportunities available in school systems nationwide. To get started simply click here.