Permanent Placement Search & Recruitment Services
Candidates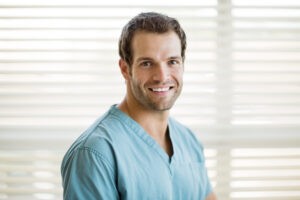 MNA Healthcare recognizes that you are competing in a highly competitive clinician marketplace, and successful recruiting requires an effective search plan and the resources to carry it out. MNA Healthcare has a very talented permanent placement team which can provide you with permanent placement staffing services that are offered to Healthcare Professionals free of charge. Using our Recruitment Team of Professionals,  can be advantageous to the healthcare professional as MNA Healthcare has a lot to offer you in your search.
First we can oftentimes find positions through our clients that are not advertised or available elsewhere. Secondly, our recruitment team generally knows what the employer is looking for and can help you hone your presentation on your resume as well as prepare you for the interview.
We have a vested interest in seeing you get hired. Additionally, we supply a concierge service for the candidates to help with booking flights, renting cars, and setting up hotels and interview times. As the process ends we will negotiate on your behalf deal points such as salary, relocation assistance, temporary housing, bonuses, and other benefit details.
Let MNA Healthcare take the stress out of locating a full-time position. Our knowledgeable recruiters are familiar with great locations and hospitals around the United States to ensure a seamless transition. MNA Healthcare will compile the necessary documents, and then arrange phone interviews and on-site visits with client facilities.
The benefits of working with MNA include:
* Our services to the applicant: Its Free!!
* Our knowledge in matching you to the right jobs
* Knowing the most current and available jobs in Perm Staff, Travel, and Per Diem
* 24-hour assistance throughout the entire process
* Insight of compensation packages (Pay, Relocation, Sign-On/Completion Bonuses)
* The ability to give you an up-to-date status at all times
* MNA Healthcare works with several prestigious facilities requesting full-time staff
If you're interested in securing a Full-Time position, click the Apply Now button to start your Journey.
APPLY NOW