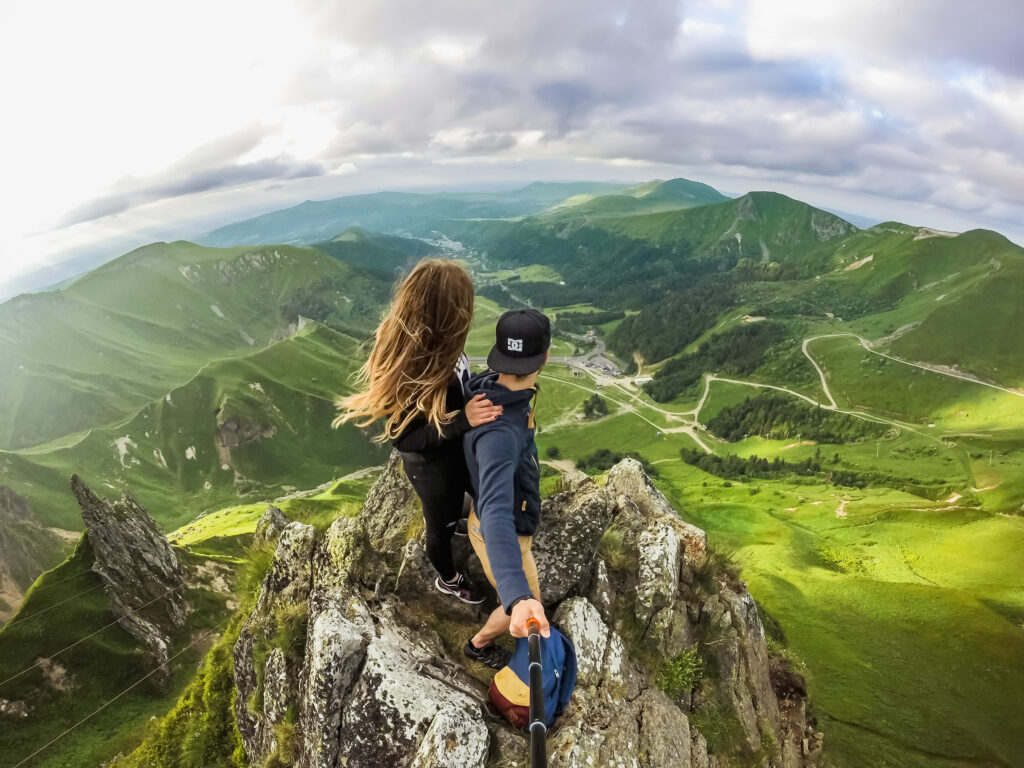 Travel Healthcare is more than a career choice; it's an opportunity, a lifestyle, a state of mind. Do you have a spirit for adventure? Would you enjoy traveling to highly acclaimed, exciting destinations to work in leading healthcare facilities? If so, MNA Healthcare can make it happen.
When you pursue your travel healthcare career with MNA Healthcare you can choose from thousands of select positions across the country. Are you a city dweller attracted to fast pace and excitement? Or are you the free-spirited, rural type inspired by the rustic setting of a small town? Whatever your preference, MNA Healthcare will match you with the one that best suits your needs.
While travel assignments typically span 18-26 weeks, through MNA Healthcare you often can extend yours or apply for a permanent position at the facility. If you'd prefer, when your initial assignment ends, you may return home to reconnect, reflect and share your extraordinary experiences with others. When you are ready to begin you next assignment simply contact us and we'll be glad to help you find you next ideal position.