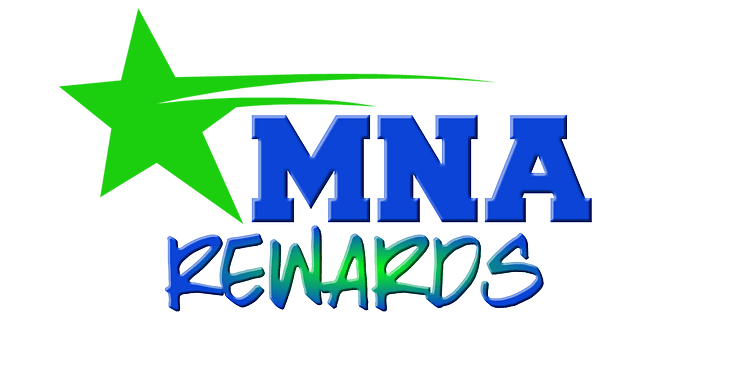 You've asked, and we've listened! MNA Healthcare is excited to announce the launch of our MNA Rewards Program. We wanted to reward our loyal travelers with something you would enjoy! You are already working, why not enjoy extra perks at no cost to you!
After you complete 600 hours with MNA Healthcare you are eligible to redeem your points.
1 physical hour worked = 1 point.
Collect & Redeem points for items featured below.
Each week you will be able to see your points on your pay stub. Check your points anytime on your online payroll account.
You can find more information on our Terms & Conditions page along with Frequently Asked Questions.
We hope you are as excited as us and can't wait to see what you earn! Tag an #myMNAreward so we can see what you get!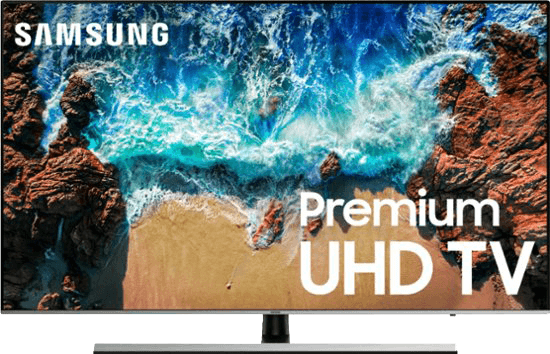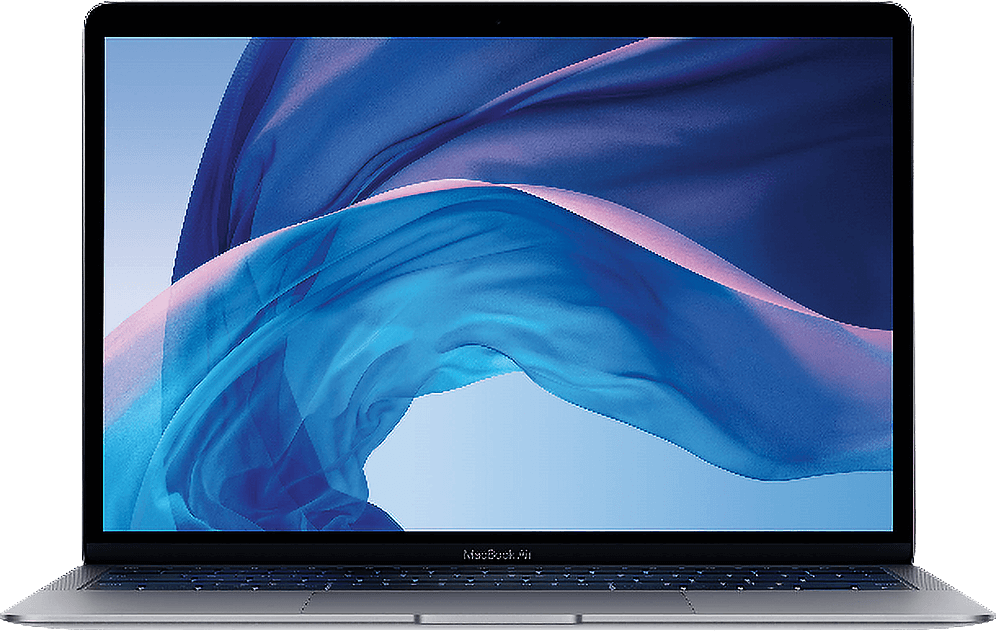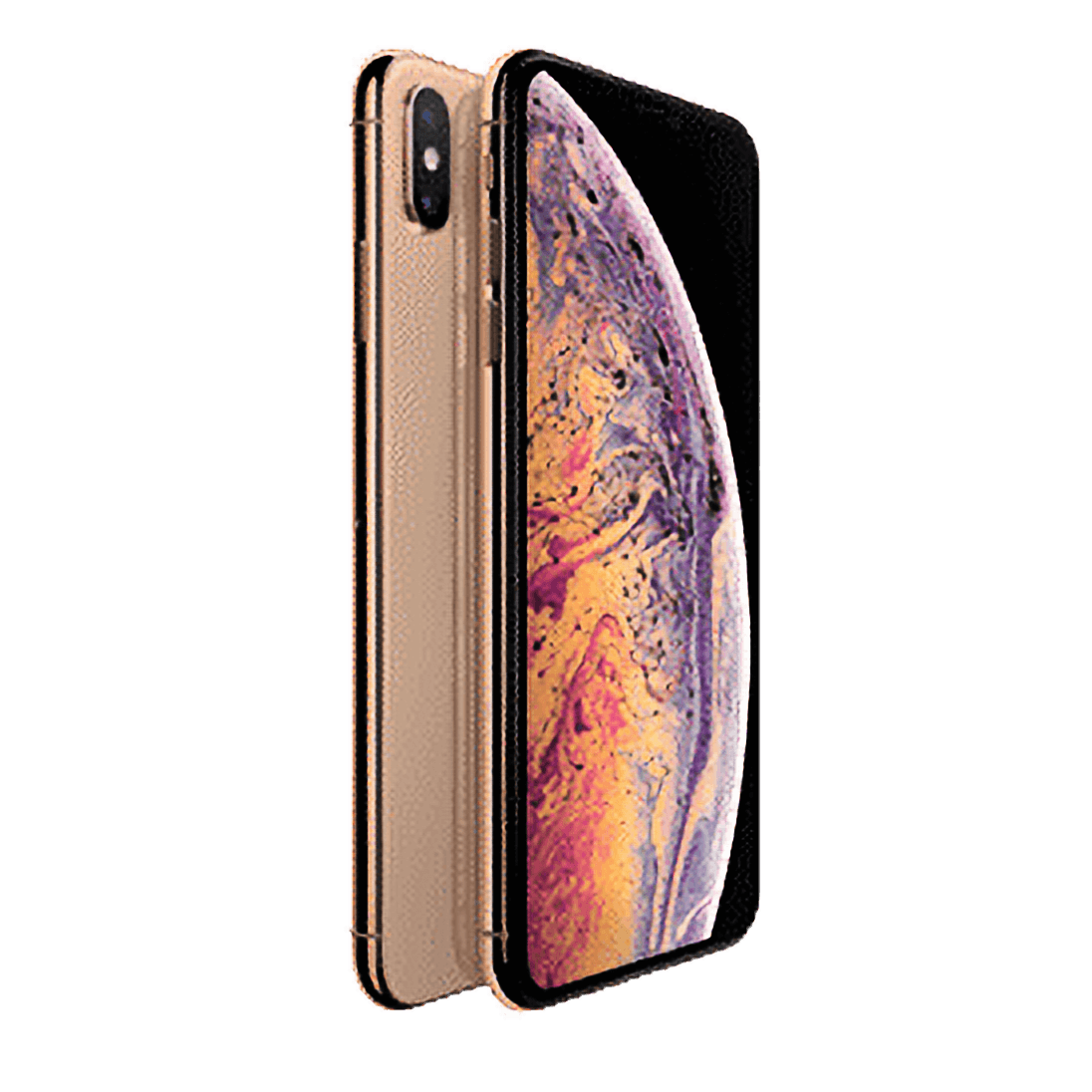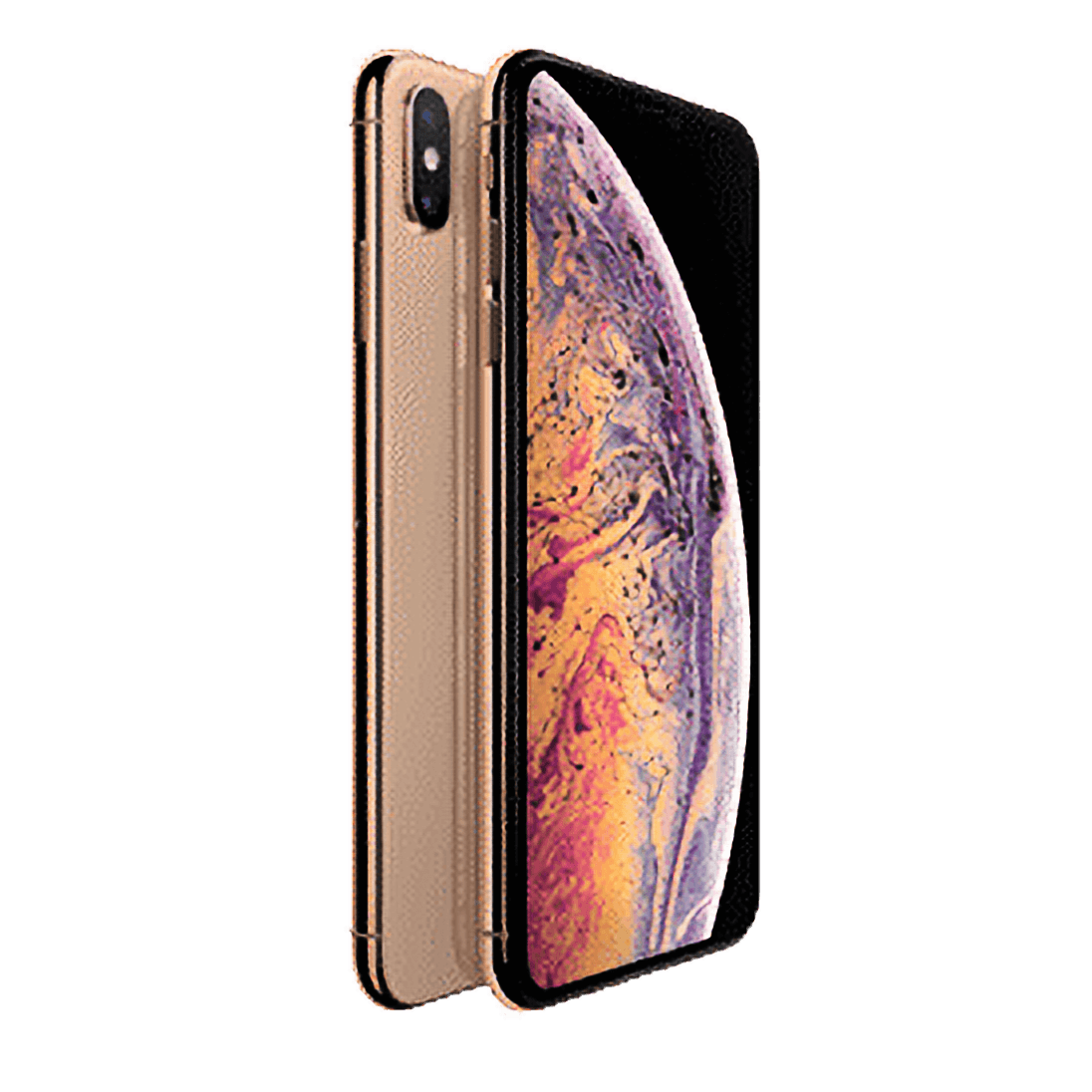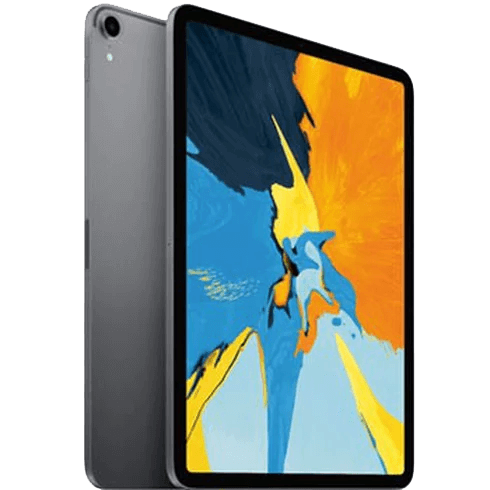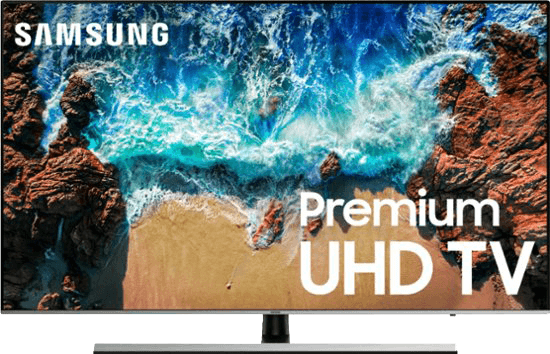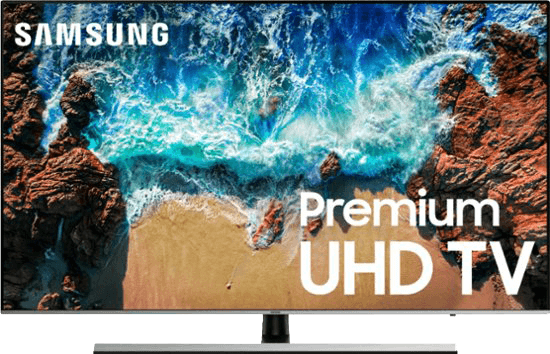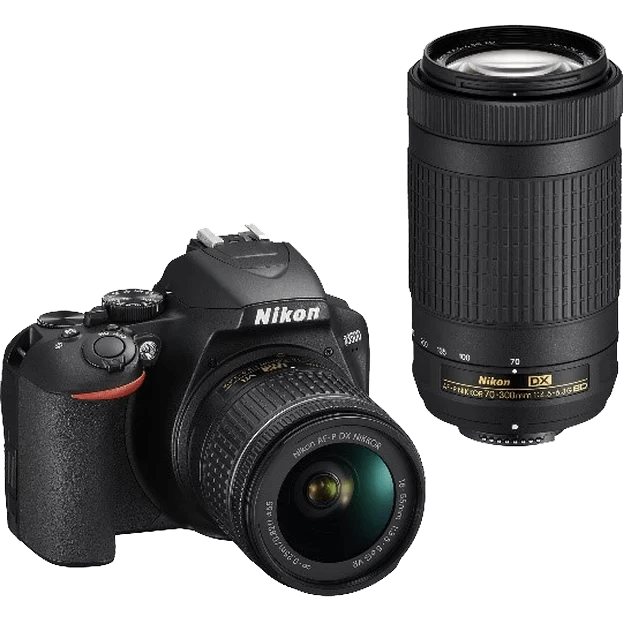 Nikon 3500D DSLR Camera with 2 Lens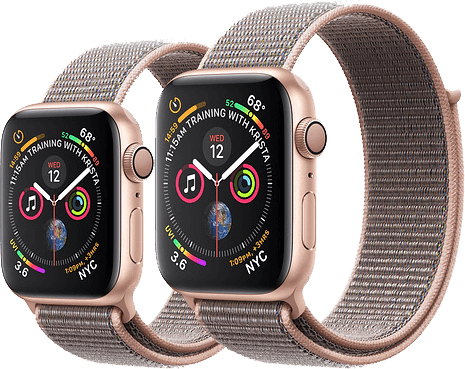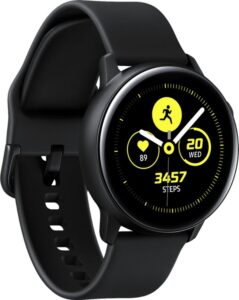 Samsung Galaxy Active Smartwatch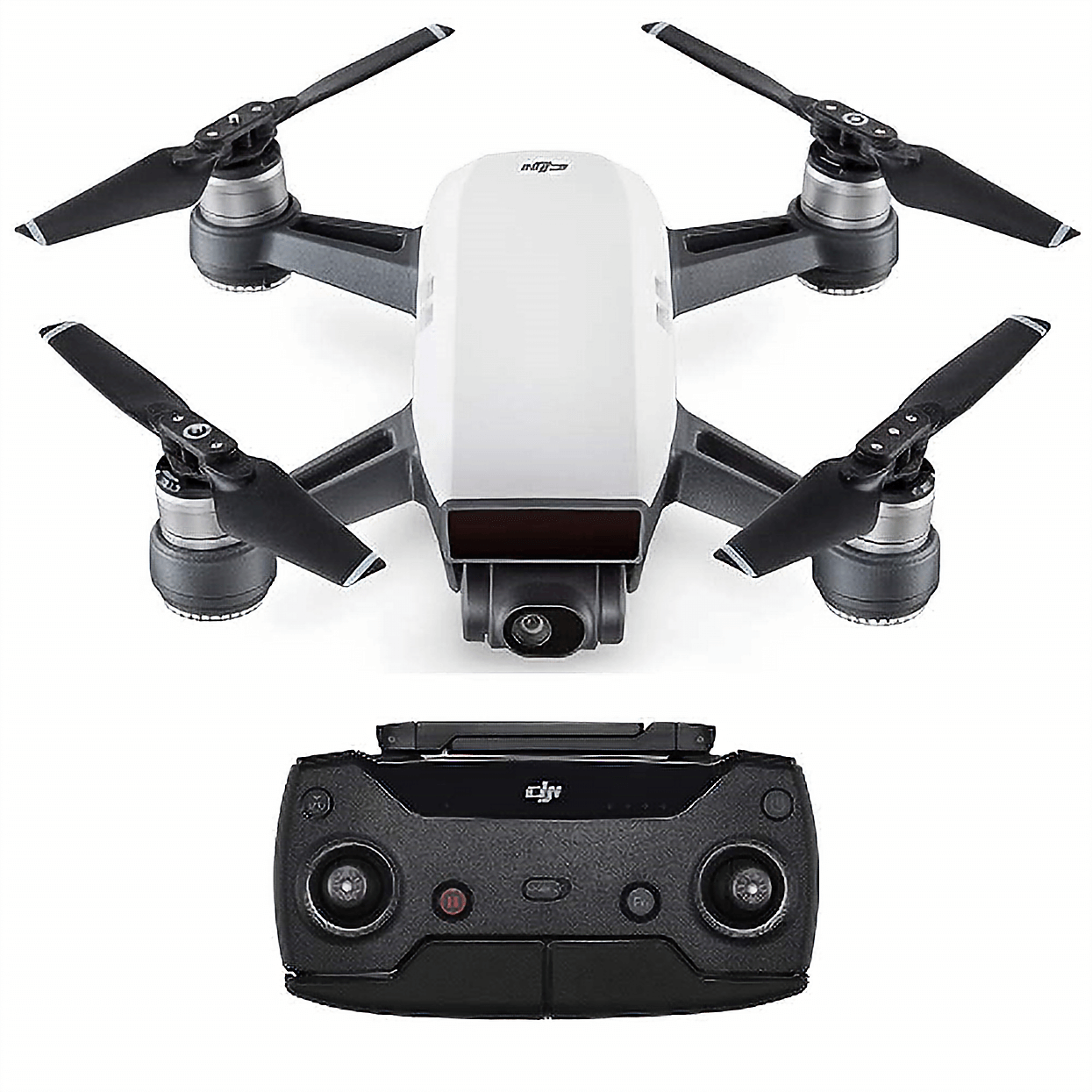 DJI - Spark Controller Combo Mini Drone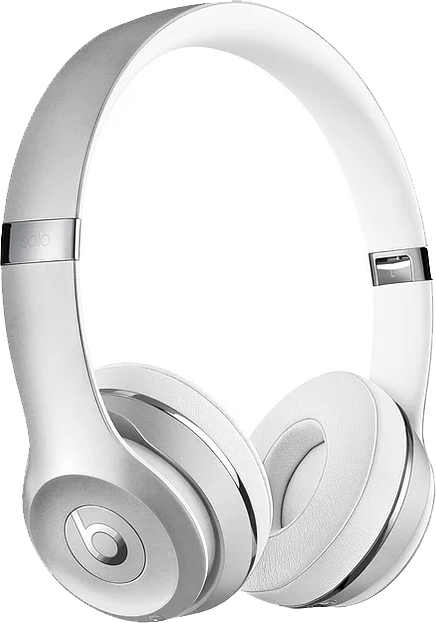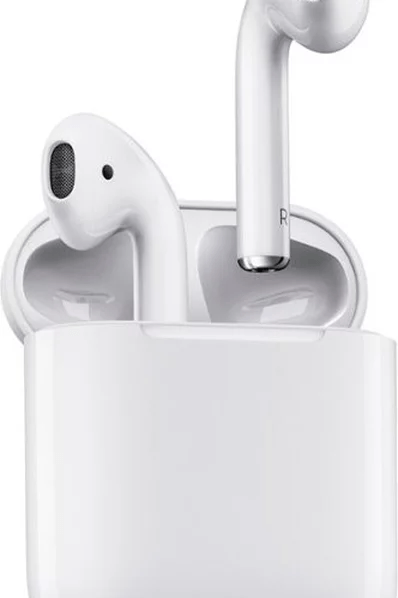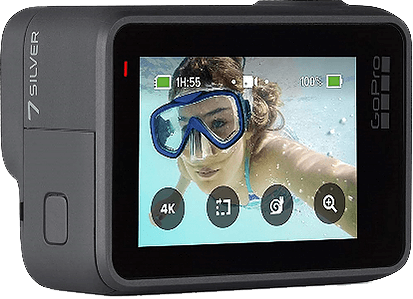 How do I sign up for MNA Rewards?
Any Healthcare Professional traveling with MNA Healthcare is automatically enrolled into the program.
How do I get points?
For every physical hour worked = one reward point.

You must work 600 hours before you can redeem your points. When you reach your desired reward, you may redeem your points for that item by filling out the redemption form. Once points are redeemed for chosen reward, your points balance is reduced by the amount of points used. Please allow 5-10 business days for processing after you send in redemption form.
Can I lose points?
While on assignment with us, if you don't use your points, you will lose them after one year of the point being earned. You will lose your points if you have more than a one week break between assignments. Cancellation or involuntary dismissal from your assignment and your points will be lost as well. You must currently be on an assignment with us or starting your next assignment with less than a week break in order to redeem your points. If your assignment has ended and you have not locked into your next assignment and/or taking a break, you will also lose those points.
Ready to Redeem your Points? Redemption Form
Your use of MNARewards benefits and/or your continued participation in the MNA Rewards program indicates your acceptance of the current MNA Rewards program terms and conditions.