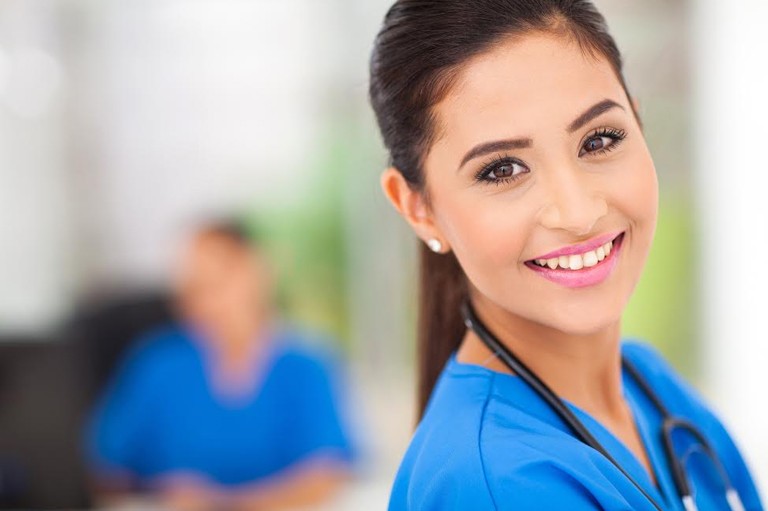 Our mission at MNA Healthcare is to match healthcare facilities with top-quality healthcare professionals in a customized, quick, and efficient manner. Our specialized staff uses a consultative, personal approach to facilitate the placement experience. Always focused on customer service, we operate in a team-centric culture to seamlessly meet the needs of our clients and the communities they serve.
With over 30 years of hospital staffing experience, the executive management team of MNA Healthcare has conducted business with over 80% of the top-rated hospitals in the United States.
Our clients are assured of working with an organization that operates at the highest level of professionalism, integrity, and sound management principals.
We specialize in recruiting and placing RNs, LPNs, CNAs, Allied Health, and Advanced Practice providers in Permanent, Travel and Temp-to-Permanent career opportunities.
We operate under the practice that we care for you, so you can care for others.

We believe understanding the facilities needs and matching them to the attributes of our candidates allows us to create a successful experience for both the caregivers we place as well as the patients they care for.
We measure our success on two levels: the satisfaction of the facilities we serve as well as the satisfaction of our caregivers.
Only when these two goals are met are we able to increase the satisfaction of those we ultimately serve – the patients of our communities.
Our numerous years of healthcare staffing experience as well as our technology enabled systems allow us to create the caregiver and facility matches that exceed those of our competitors.
We look forward to working with you.